Meet Evan J. Roberts
Author of Children's Picture Books
& Creator of
The Khahari Discovers Book Series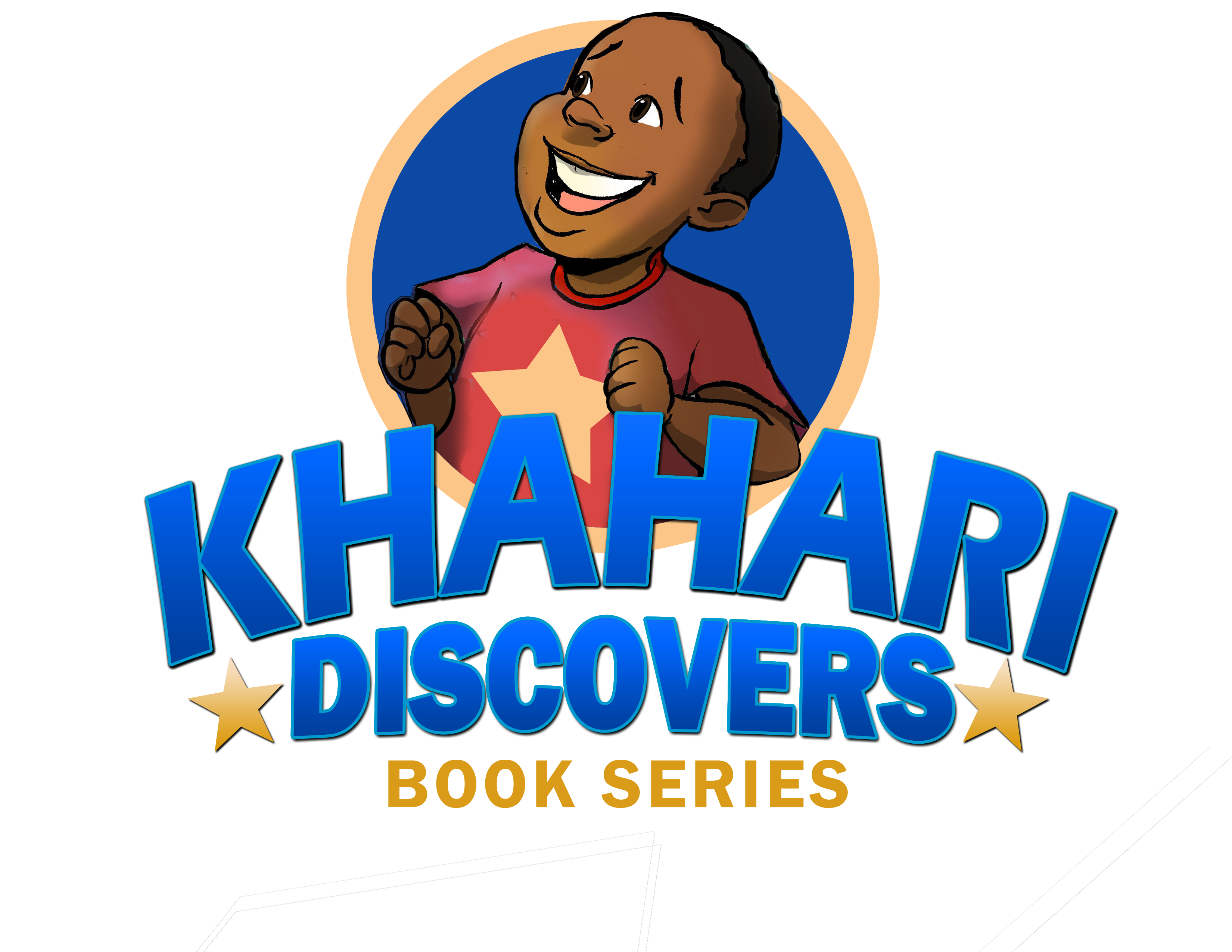 Share The Khahari Discovers Series
Evan J. Roberts is a children's picture book author who also writes fiction and non-fiction for teens. His interest in writing was influenced by his early experiences as a teacher and he has worked with youth for more than a decade emphasizing the importance of self-education, literacy, developing clarity of purpose and pursuing excellence!
In 2016, Mr. Roberts created Khahari Discovers, which is a new children's series inspired by his son. This series is a collection of books designed to positively impact African American boys. It is also Mr. Roberts' way of encouraging early literacy and contributing to the positive portrayal of African American families in literature.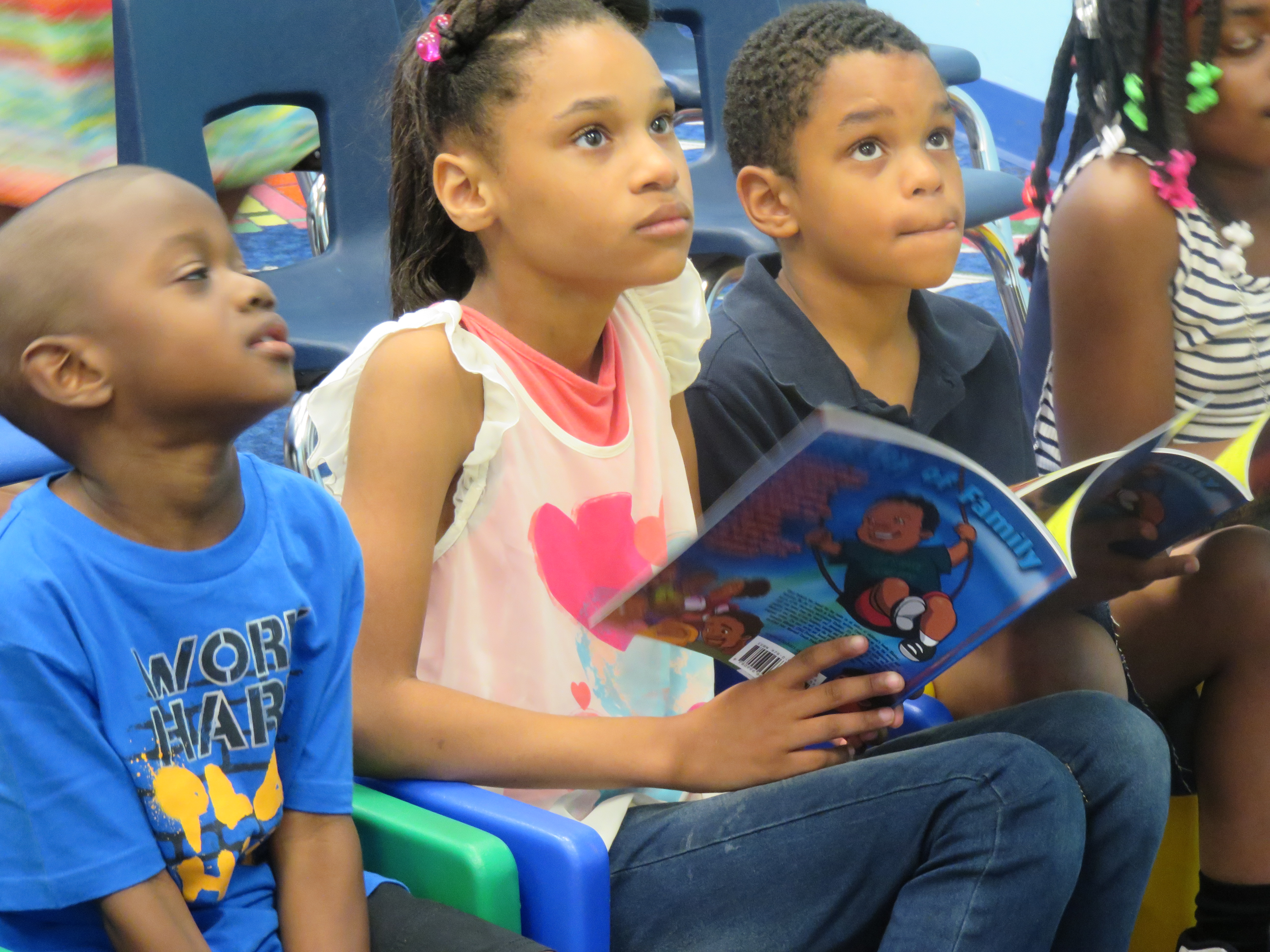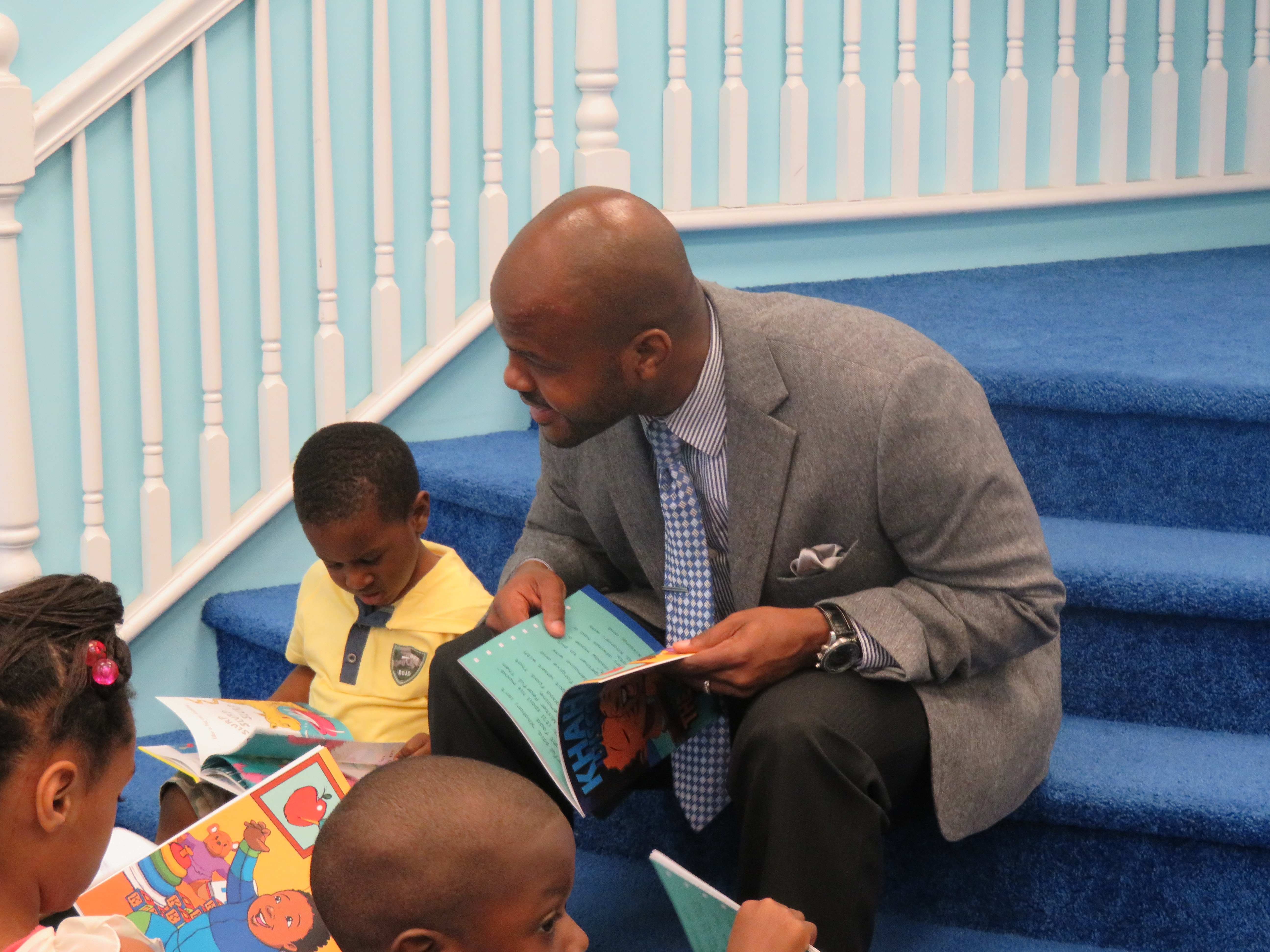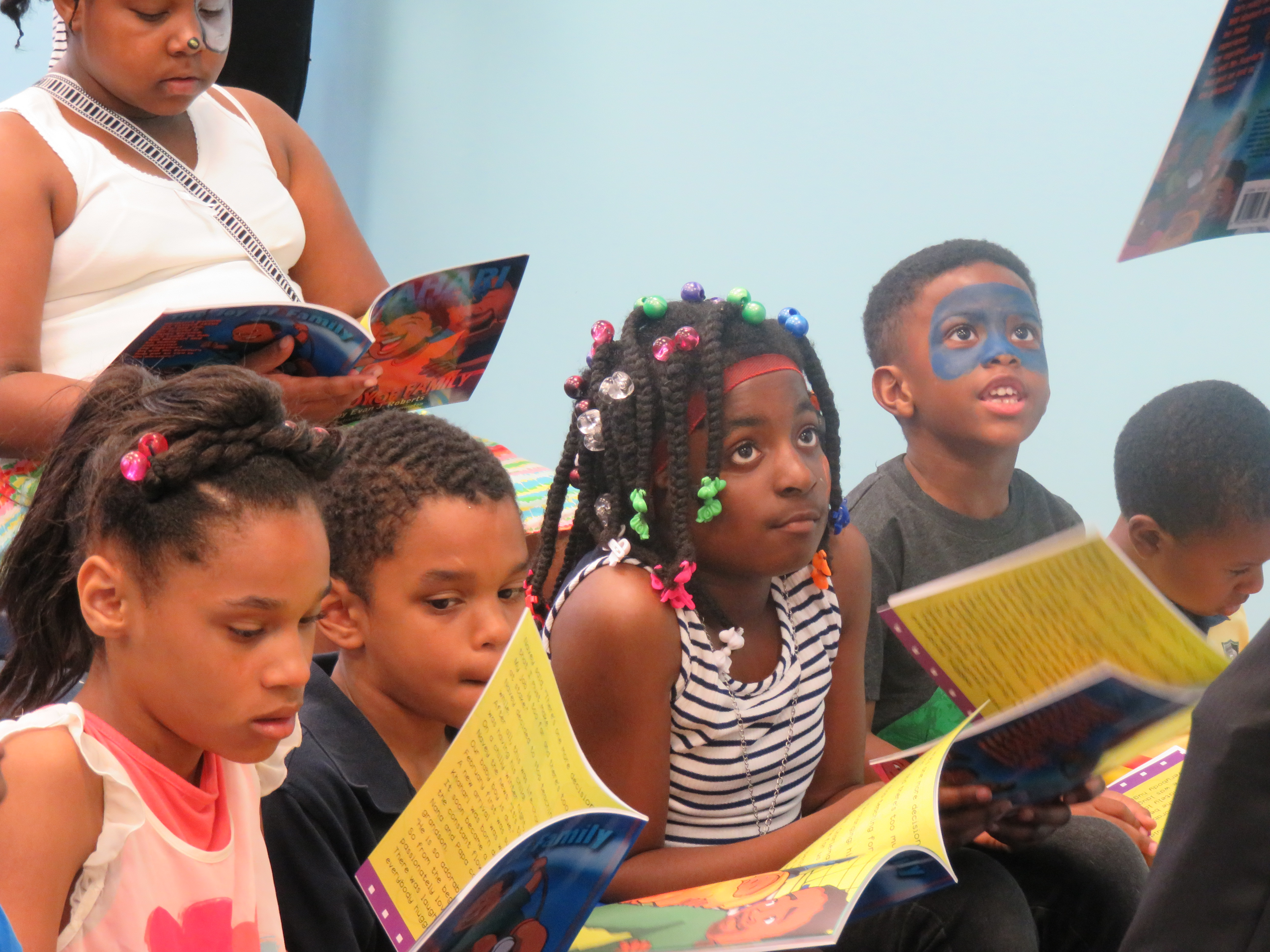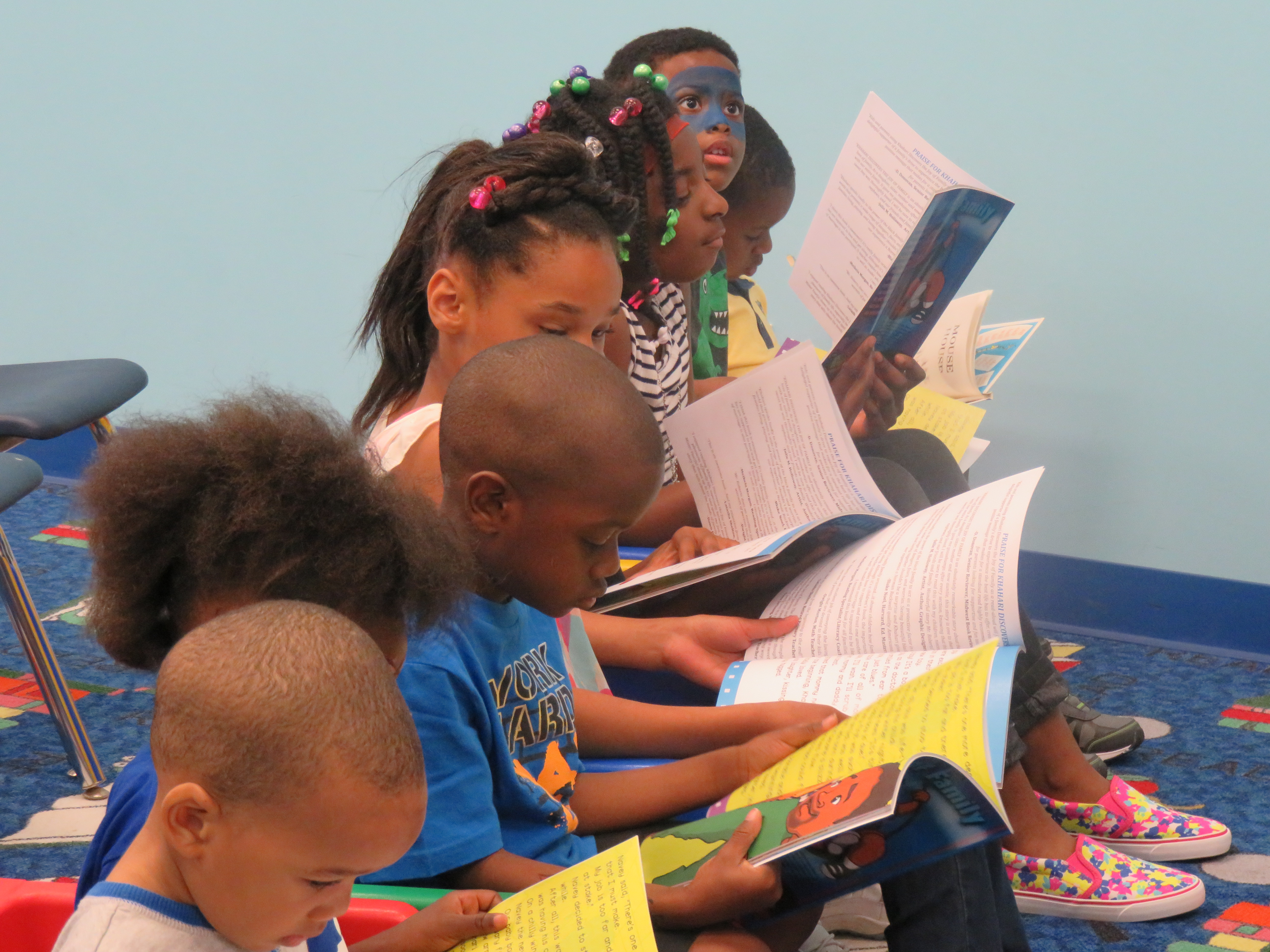 Join the fun as Khahari Discovers the Joy of Family (Volume 1)
Where do I start with this book, I found so much good about it. Let me start with the colorful animated cover and the happiness and love showcased. Any child who owns this book will definitely feel the love throughout the book.Reader's Paradise (Amazon)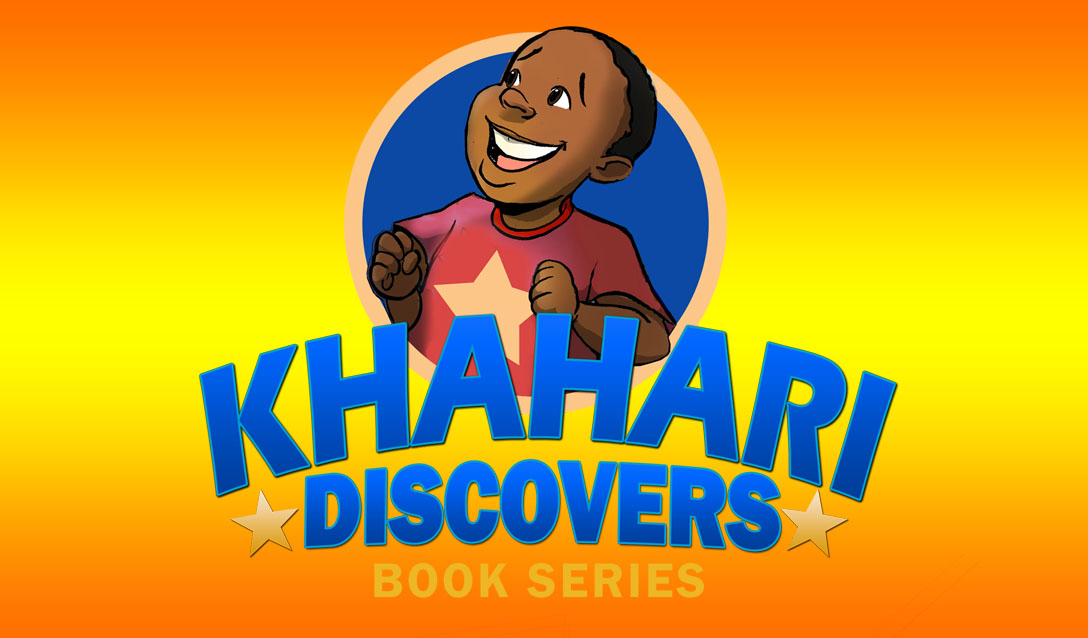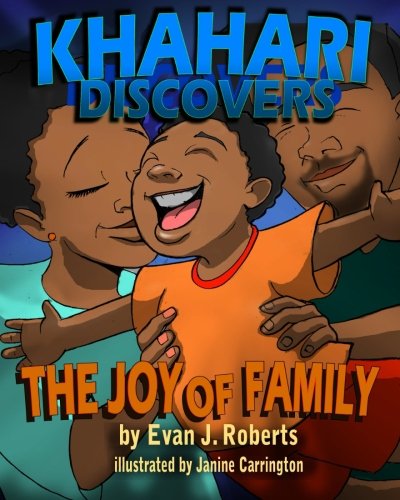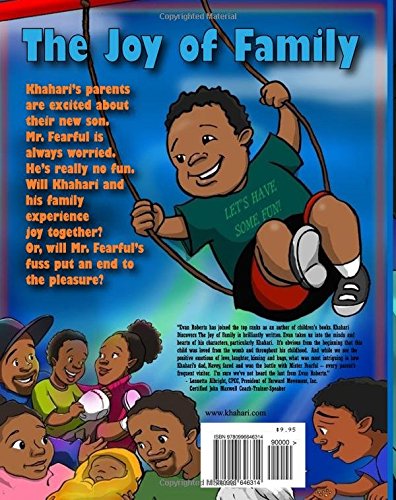 Join Khahari as he Discovers the Meaning of Autism (Volume 2)
Having friends and being accepted by others is something every child craves. But when Khahari and Jaden meet for the first time, a fun game of basketball turns into a major misunderstanding and leaves both boys with hurt feelings. When Khahari learns that Jaden has autism, he decides to show Jaden what friendship is all about. Come join Khahari and friends as they learn about autism and strengthen their friendship in the process!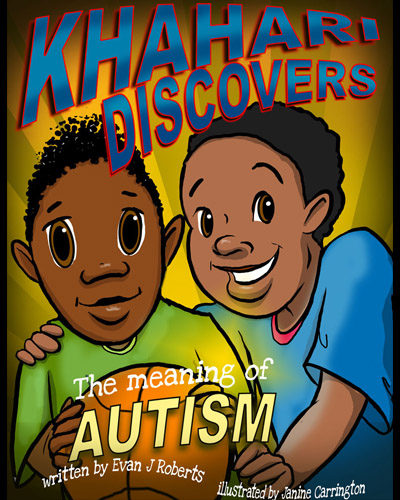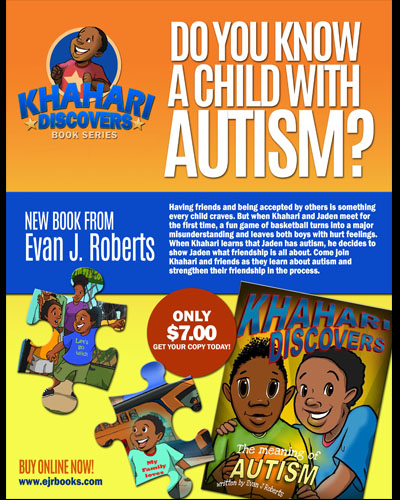 Thanks for Visiting
We're glad that you have visited EJRbooks.com and appreciate your support!
We Look Forward to Seeing You Again
Check back in with us for future events, book launches, and other new releases.
Click Me!